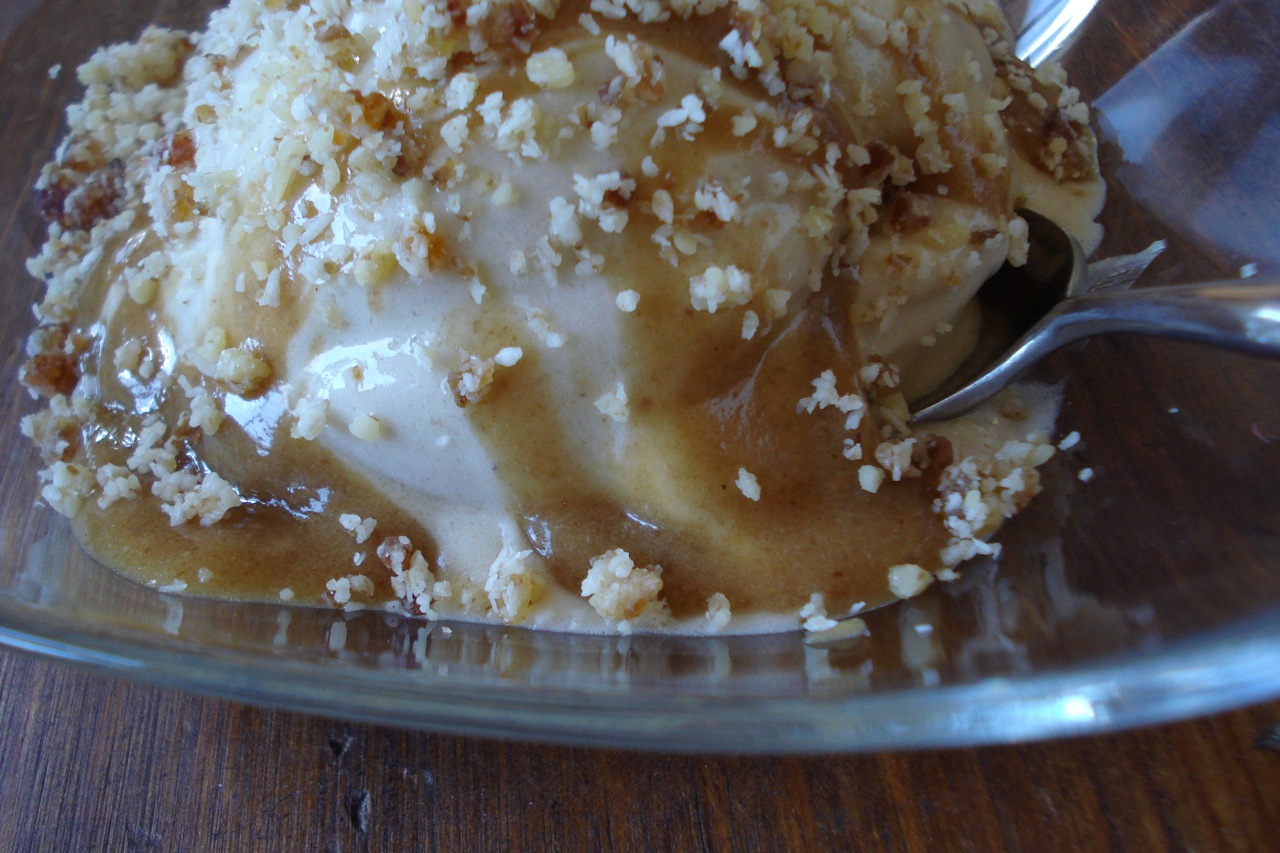 JANUARY 2012
We've added an updated list of our (current) favorite recipes, considering all the new ones that were added in 2011. The recipes in bold are the ones that still remain top picks from the previous year (2010).
Pictured above: (easy) banana ice cream with caramel sauce & short bread crust sprinkled over the top.
I just realized I missed one of my personal favorite recipes, and the family agrees – it's a favorite of theirs too:  TANGY-SWEET-COLESLAW.
(CLICK CHARTS TO ENLARGE)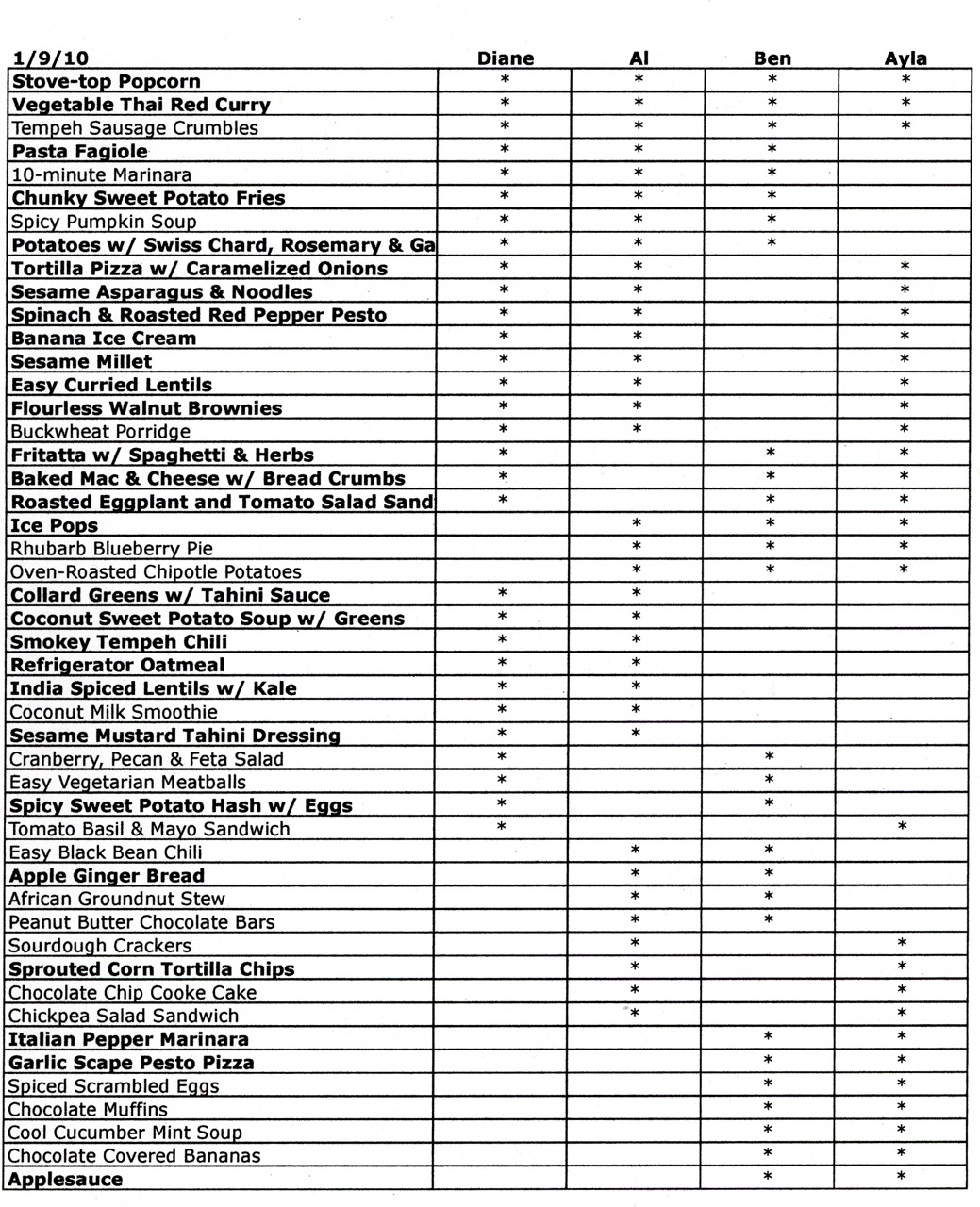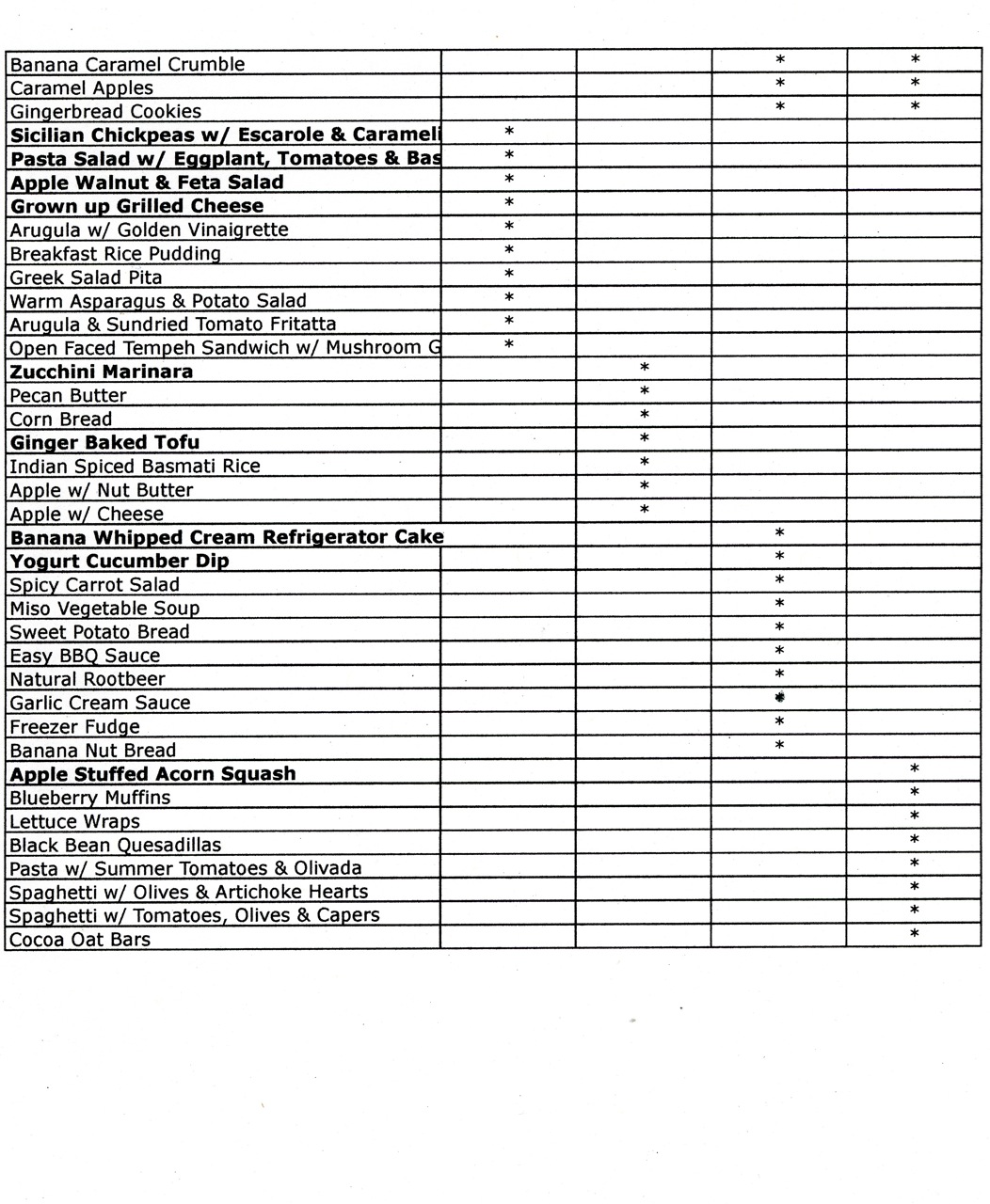 _____________________________________________________________________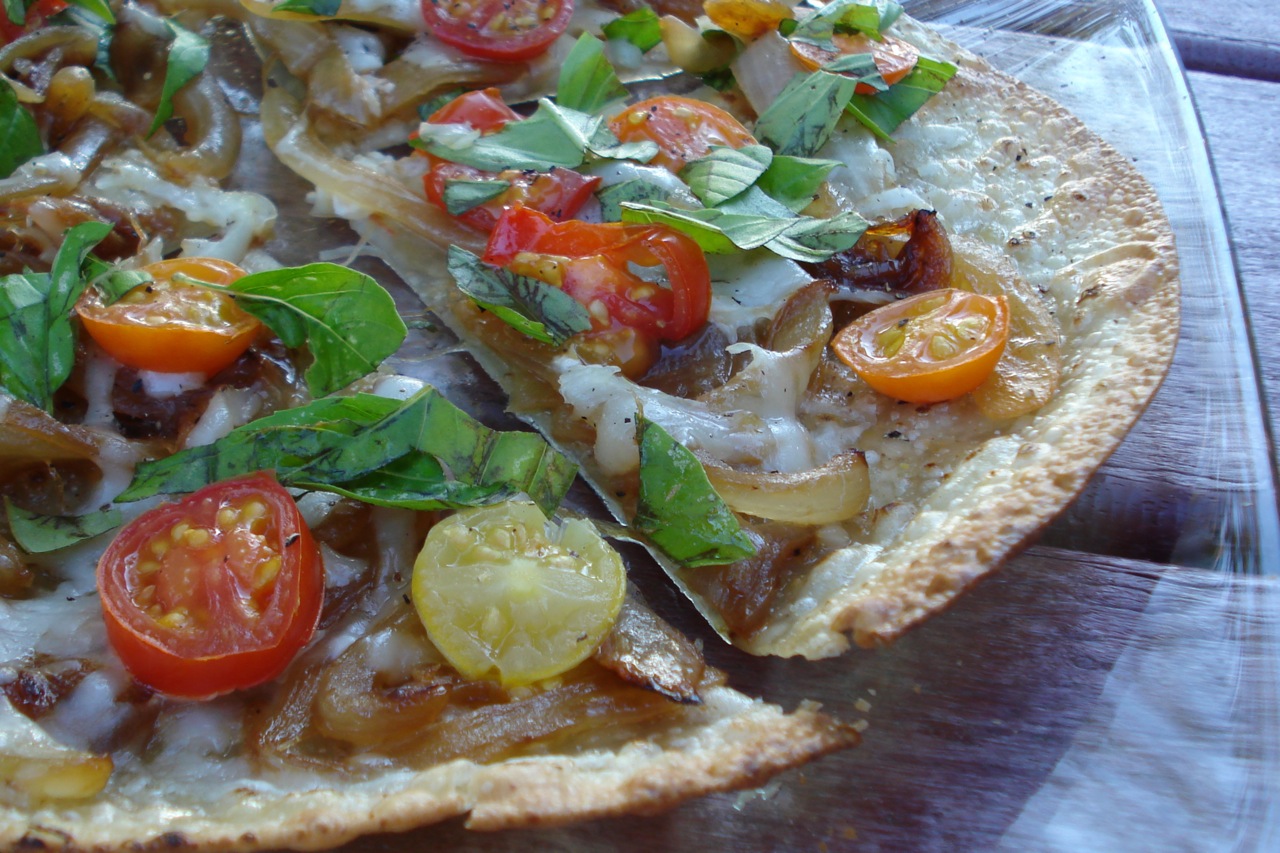 NOVEMBER 2010
Having almost 200 recipes on this website, I thought it might be useful to highlight some of our must try favorites. Of course, this list would be slightly different if it was made a month ago, or a month from now, but this is a general idea of meals that get the most mmmmmms in our house =)
We all felt like we could have picked more, but thought it was best to keep the list as small as possible.
Although these did not make anyone's top picks, the rice bean & cilantro salad, spicy pumpkin soup, and chipotle corn & black bean soup are excellent, can't go wrong options.
Please feel free to comment if we've missed one or more of your personal favs.
(click chart to enlarge)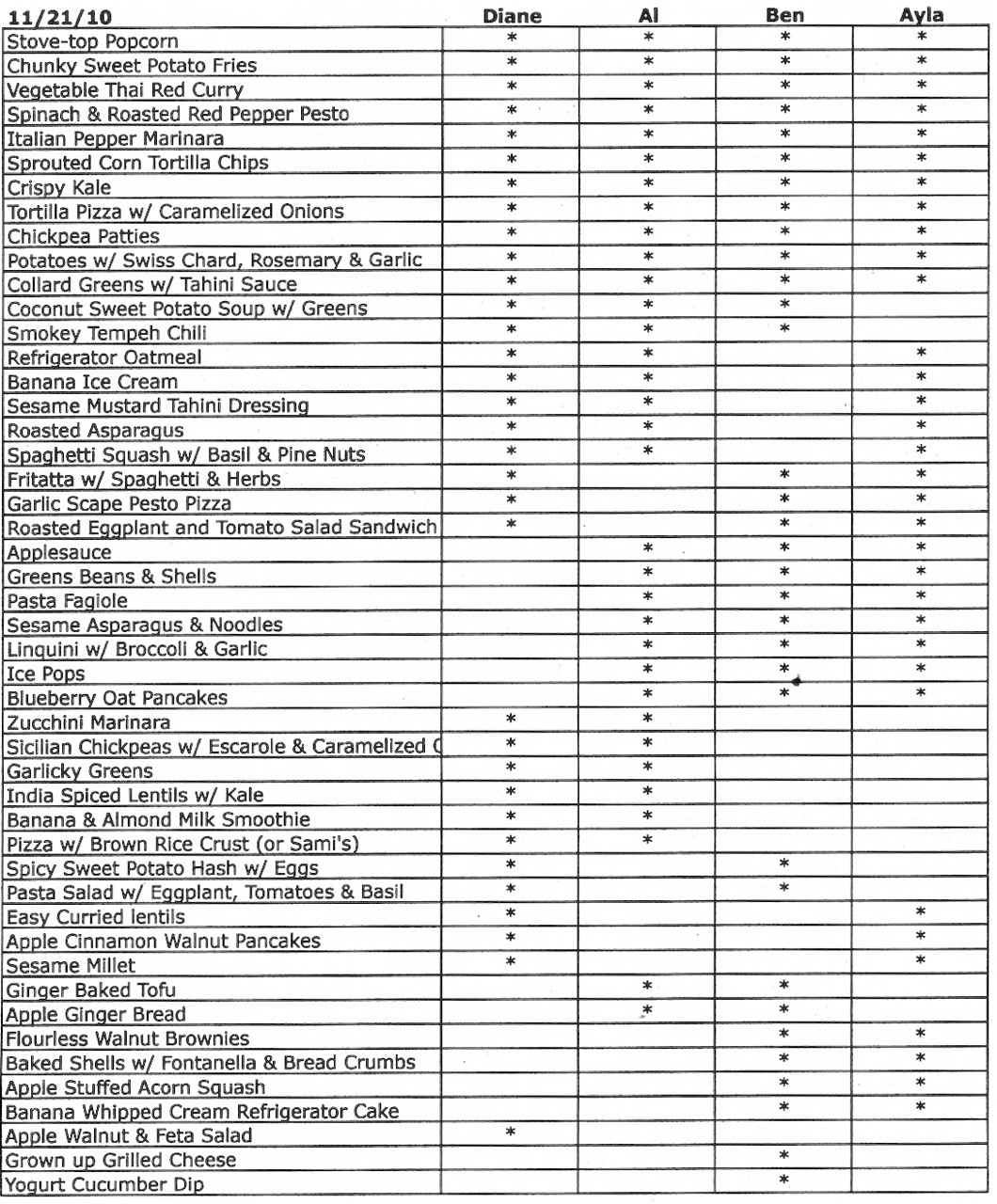 (can use search engine to help locate recipes)