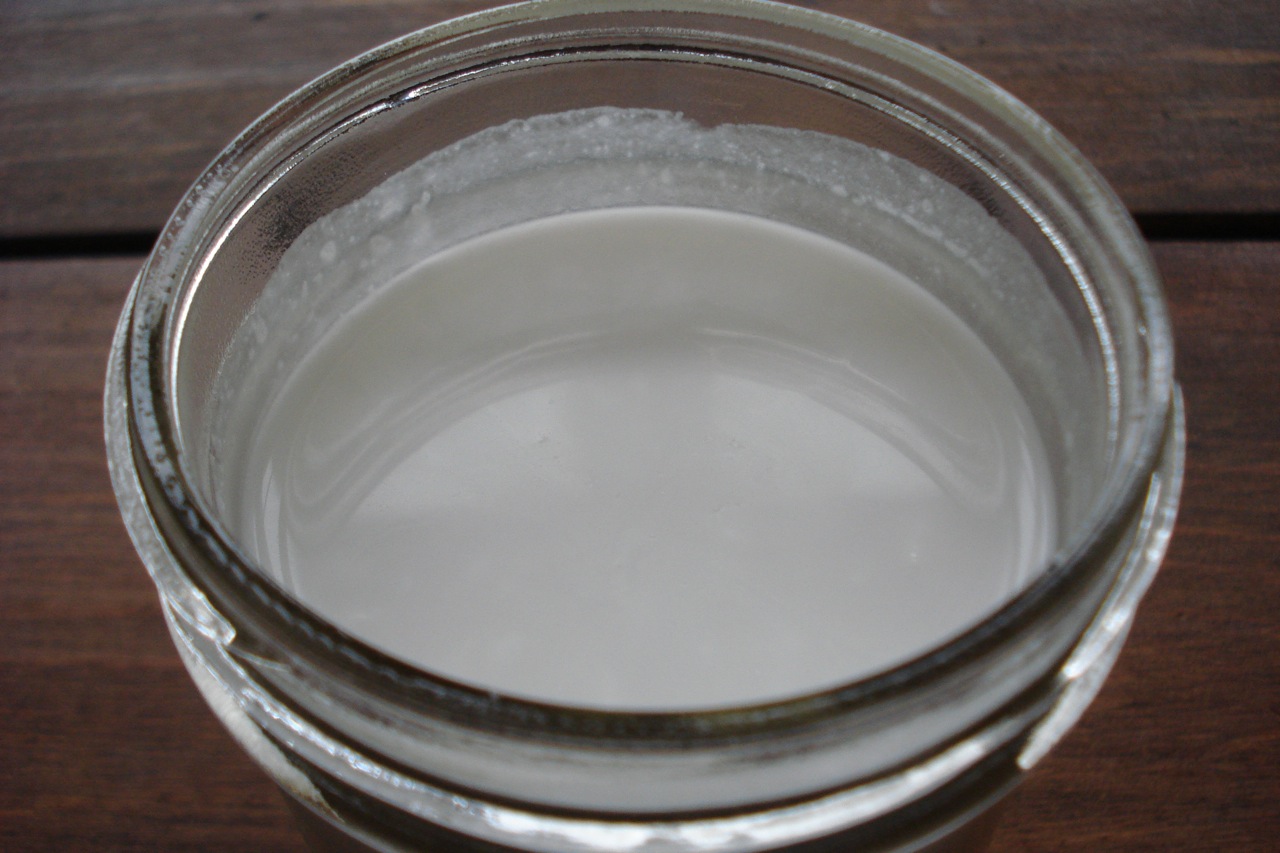 1/2 cup hemp seeds
2 cups cold water
1/4 tsp (or more) cinnamon
10 drops liquid stevia (or sweetener of choice)
Blend in blender until smooth (a minute or 2 should do it).
_________________________________________________________
SIDE NOTES

:

~ This is a very simple milk to make at home. Extremely nutritious, with a yummy, nutty flavor.

~ If the flavor is a little too nutty for you, reduce amount of hemp seeds (anywhere from 1/4 cup to 1/2 cup works depending on your taste preference).

~ Depending on the type of blender you have, the texture will vary (the Vitamix is great at processing small seeds into smooth liquid). With this in mind, straining is optional depending on your blender capabilities and taste preference.

~ If you're not getting as smooth a consistency as you'd like, try blending the hemp seeds with just a fraction of the water to make a thick cream, then add the rest of the water and continue blending.  This will definitely help the consistency if using a standard blender.

 For those avoiding certain foods

, this recipe falls into the following categories:

Dairy Free, Gluten Free, Egg Free, Nut Free, Sugar Free, Vegan, Grain Free, Raw

~  Hemp seeds are an amazing super food.  They're an excellent source (& perfect ratio) of omega-3, omega-6, & omega-9 essential fatty acids.  They're also a great source of easily digestible, complete protein – containing all the essential amino acids (& then some).  More still – they're a good source of fiber, some B vitamins, tocopherols (vitamin E complex compounds), minerals such as iron, zinc, phosphorus, magnesium, potassium, and I probably missed a nutrient or 2, but you get the idea….they do a body good!

~  Aside from using them to make milk, they're tasty enough to eat straight from the bag, or sprinkled over things such as cereal, oatmeal, yogurt, vegetables, omelettes, salads, ice cream, soups, sauces, dips, dressings, blended into smoothies, or mixed into the batter of baked goods.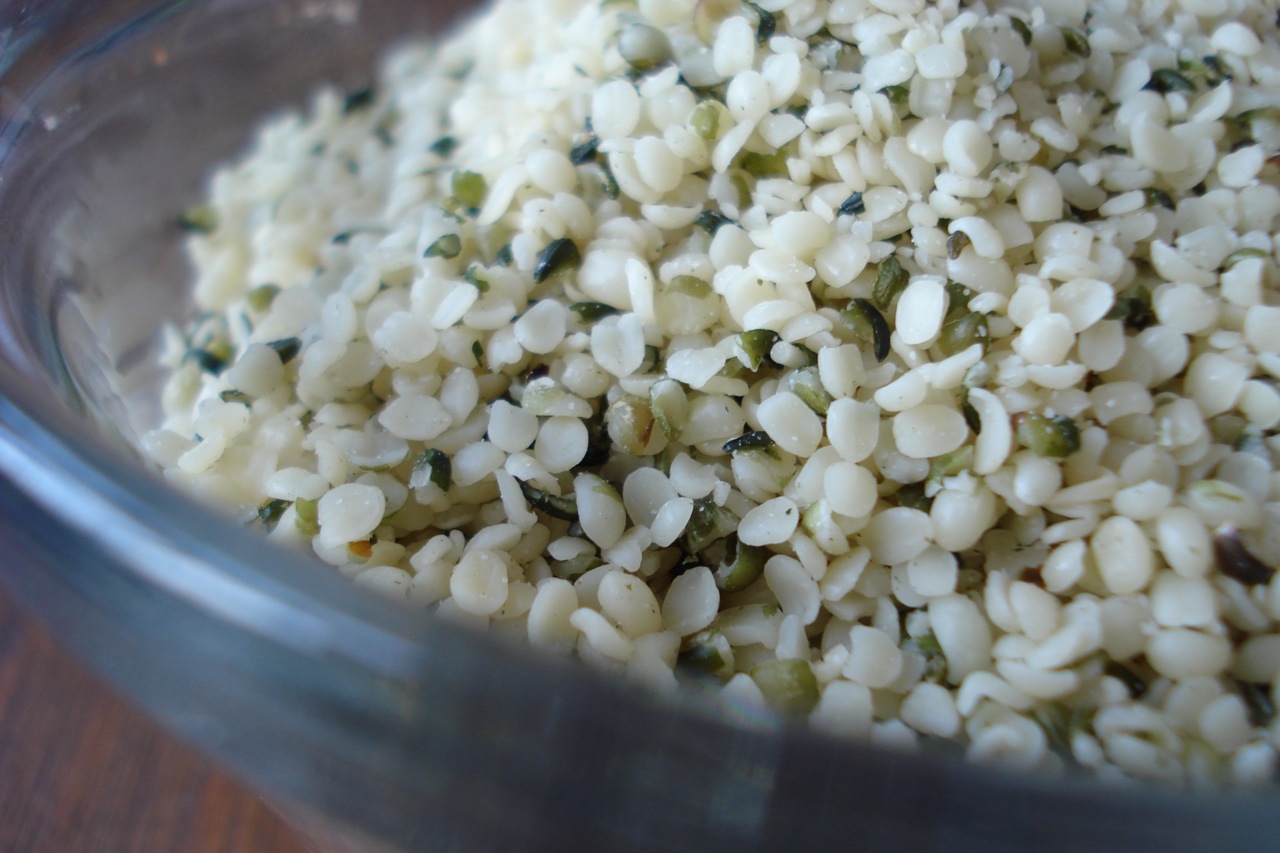 ~  Store them in the fridge.
~ If interested, check out my HEMP-MILK-SMOOTHIE
~ If considering purchasing a Vitamix, feel free to use my distributor code – 06-004158 – which entitles you to free shipping, and I get credit for the referral. (thx!)