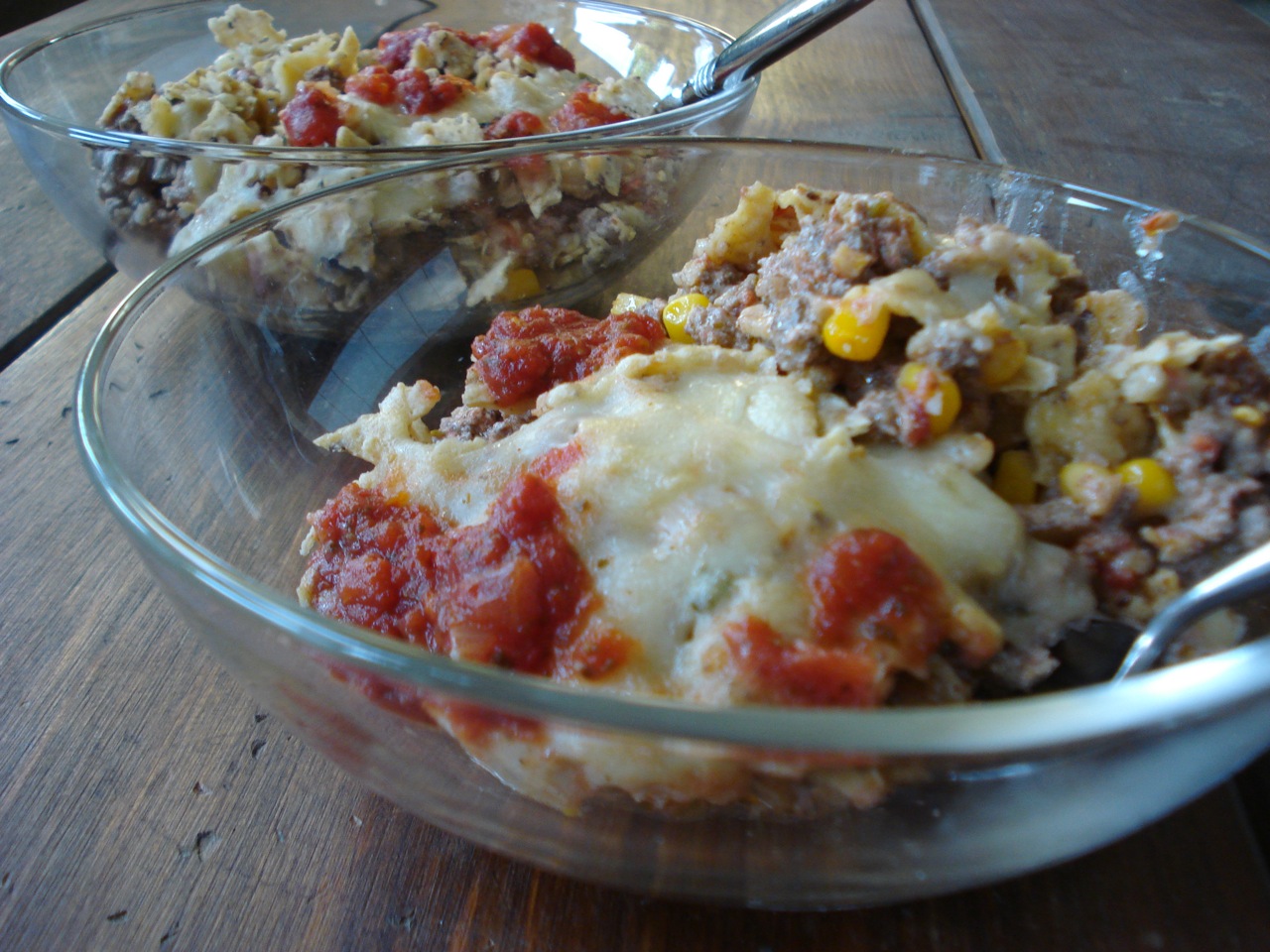 FOR MY VEGETARIAN FOLLOWERS:  While my diet has been evolving, yours may not be!  I don't want to bore you with too many meaty recipes, but please be aware that I do have quite a bit of catching up to do to even out the vegetarian slant of this website (as it no longer accurately represents my current eating habits and nutritional philosophy).  That said, I still have plenty of non-meat recipes to post, and will try to include them along side the meaty ones as much as possible (there will be one such, very delicious post directly following this one).  From a nutritional standpoint, if you prefer not to include meat, poultry, and fish in your diet, at the very least, I recommend consuming high quality eggs and dairy (provided an allergy/sensitivity does not exist).  Unfortunately, a strict vegan diet most often causes problems in one form or another down the road.  I don't recommend it.  Of course, to each his own, but I just wanted to pass this note along to any long time followers who are perplexed by the changing content of this website.  Change happens  =)
______________________________________________________________________________________
2 TBSP coconut oil
2 lbs grass-fed ground beef
salt & freshly ground black pepper to taste
1 TBSP chili powder
12 oz natural, chunky salsa
1 cup corn, fresh or frozen
3/4 cups natural sour cream
2 cups crushed, high quality tortilla chips, divided
2 cups shredded sharp cheddar or jack cheese, divided (about 8 oz total)
Preheat oven to 350.
Coat a large skillet with coconut oil.
Add the ground beef and sprinkle with salt, pepper, and chili powder.
Cook until the meat browns (about 10 mins, give or take).
Transfer beef to a large bowl and add the salsa, corn, and sour cream.
Spread 1/2 of the meat mixture on the bottom of a 2 quart casserole or 10 inch saute pan.
Top with one cup of the tortilla chips, followed by one cup of the cheese.
Repeat the layers.
Bake for 20 minutes.
Top with extra salsa if desired.
Serves 6 – 8.
______________________________________________________________________________________
SIDE NOTES

:

~  Adapted from The Grass-Fed Gourmet Cookbook.  An instant hit for us.  Ridiculously easy to prepare, and so very tasty.

~  For the chili powder, I use 2 tsps regular, and 1 tsp chipotle powder for a touch of smoke & spice.

~  I use an organic jalapeno jack for the cheese.

~  About 5 or 6 oz of tortilla chips yields the right amount.  If you'd like to try making your own chips (very easy), click HERE.

I would be surprised if you didn't love this meal!!

For those with various food restrictions

, this recipe falls into the following categories:

Dairy Free, Gluten Free, Egg Free, Nut Free, Sugar Free, Grain Free, Vegan, Raw

If eating gluten free, double check labels of any packaged ingredients such as salsa and chips.