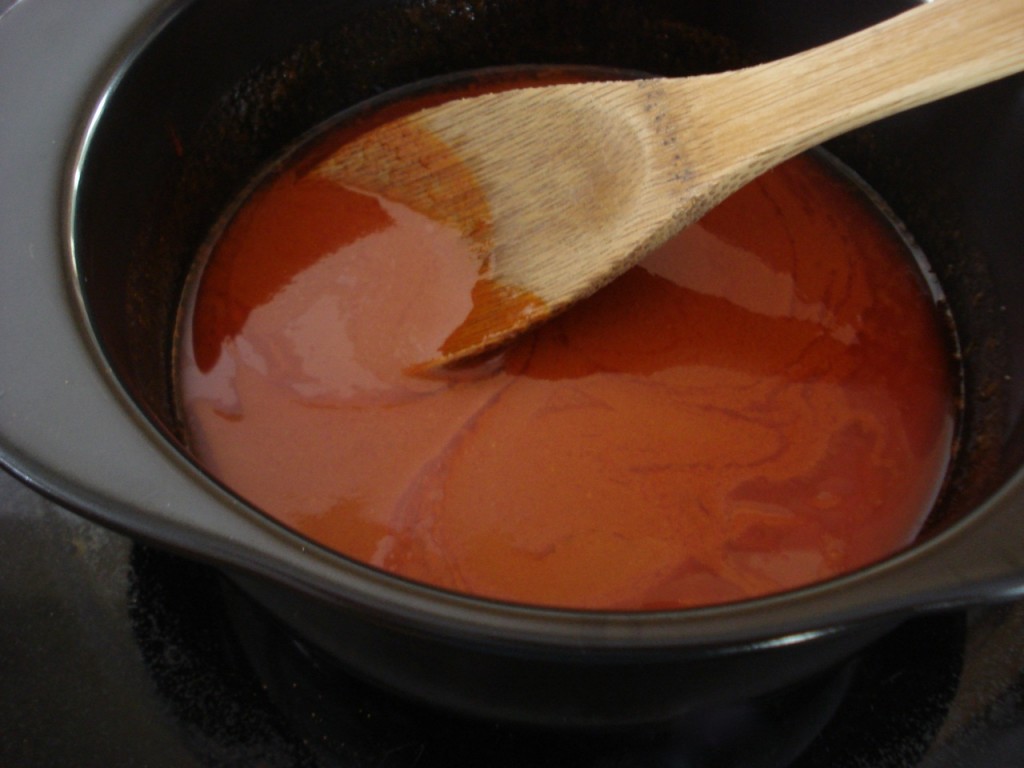 2/3 cup high-quality hot sauce (1 full 5 oz bottle)
1/2 cup high-quality butter
1 & 1/2 TBSP apple cider vinegar
1/4 tsp Worcestershire sauce
1/8 tsp cayenne pepper
1/8 tsp garlic powder
1/8 tsp pure salt
Preheat oven to 375.
Combine all ingredients (except chicken) in a small pot and place over medium heat.
Bring to a simmer occasionally stirring or whisking.
As soon as the liquid begins to bubble on the sides of the pot, remove from heat, stir, and set aside for use.
___________________________________________________________________________
SIDE NOTES

:

~  Makes about 1 & 1/4 cups sauce.

~  Click HERE for easy directions on how to make buffalo-style chicken strips.

 For those avoiding certain foods

, this recipe falls into the following categories:

Dairy Free, Gluten Free, Egg Free, Nut Free, Sugar Free, Vegan, Grain Free, Raw

If eating gluten and/or sugar free, be careful choosing any packaged products such as Worcestershire sauce and hot sauce.

~  Adapted from http://allrecipes.com/recipe/buffalo-chicken-wing-sauce/